Museum Official Shop & Café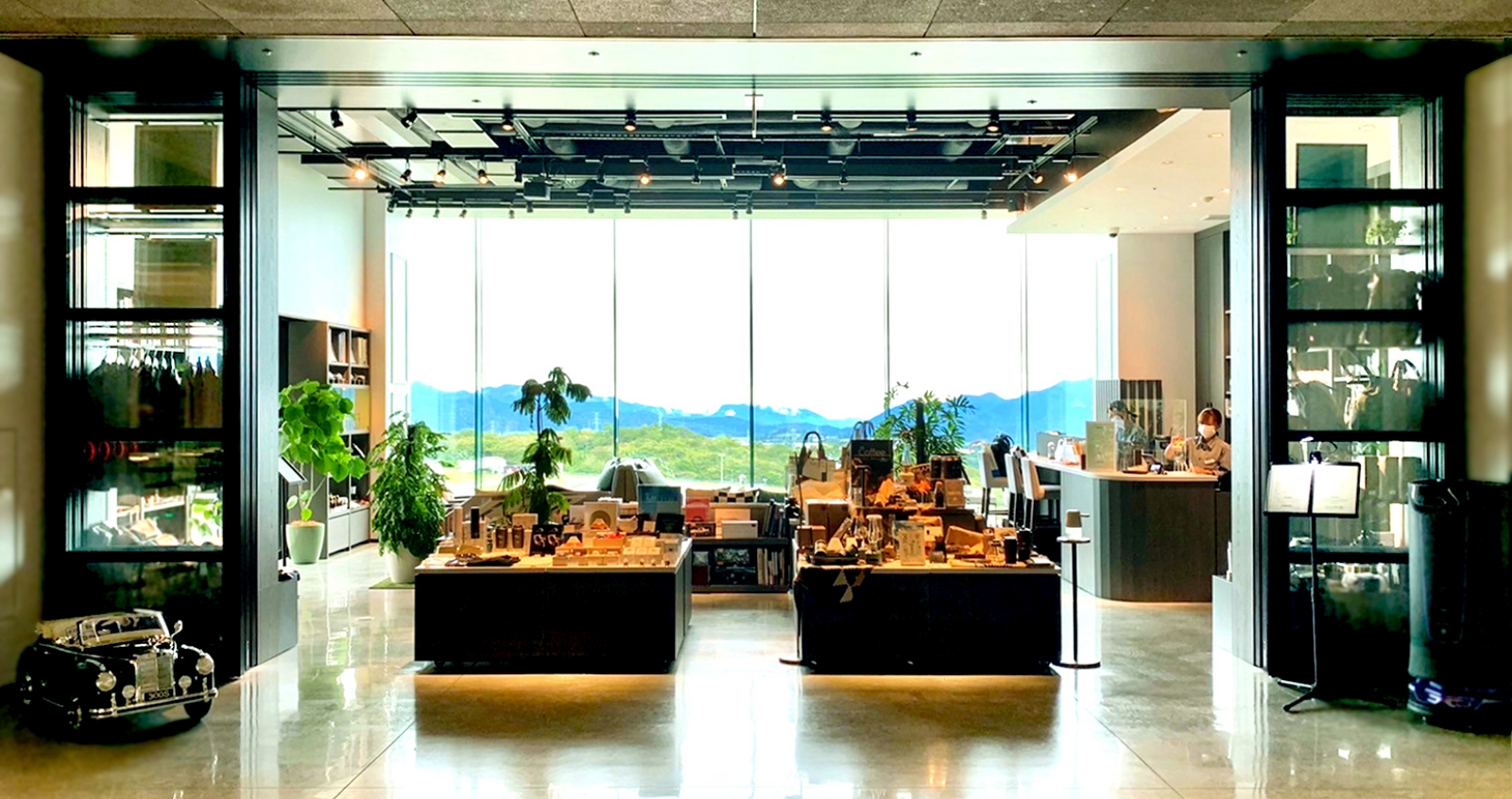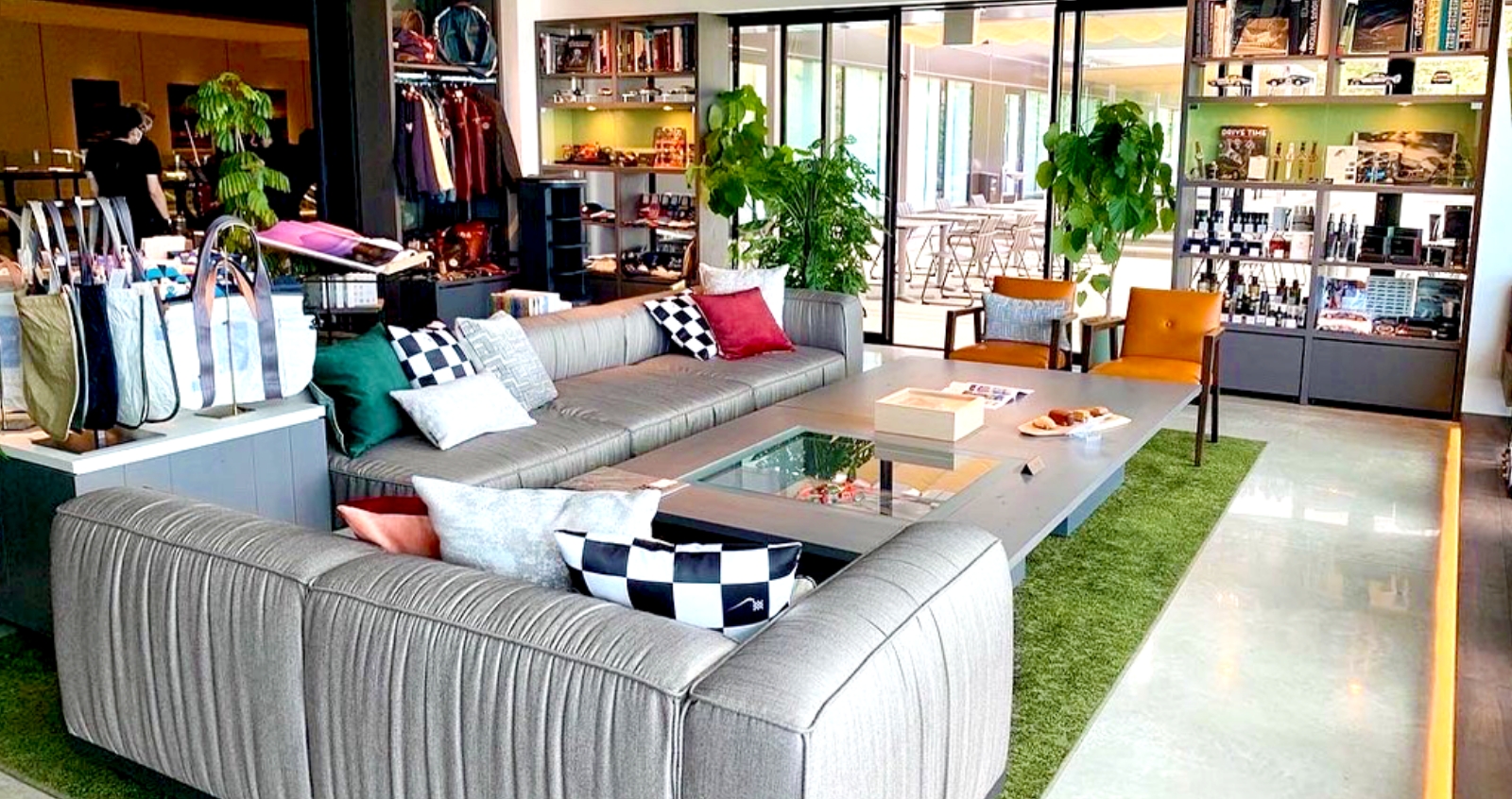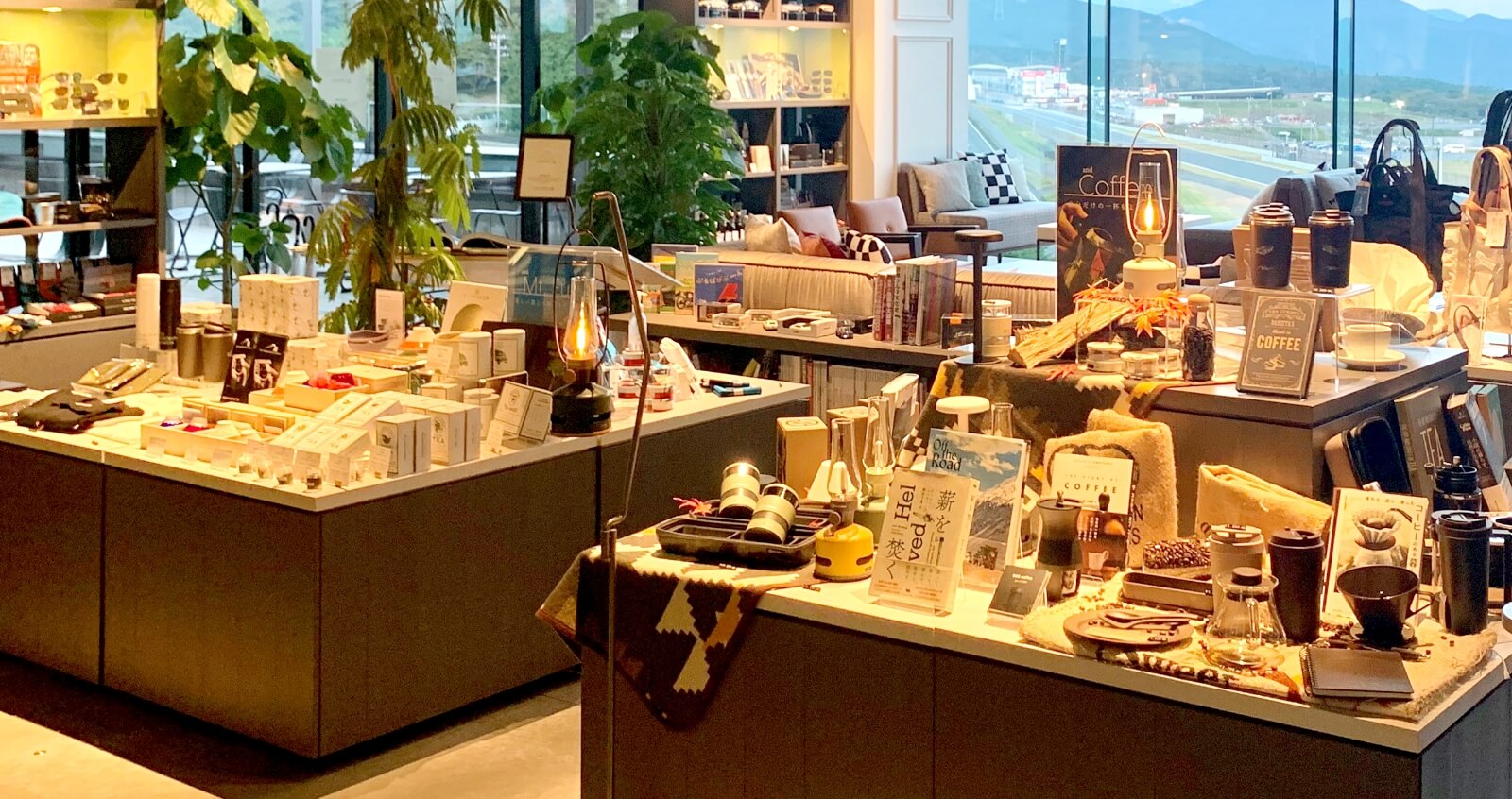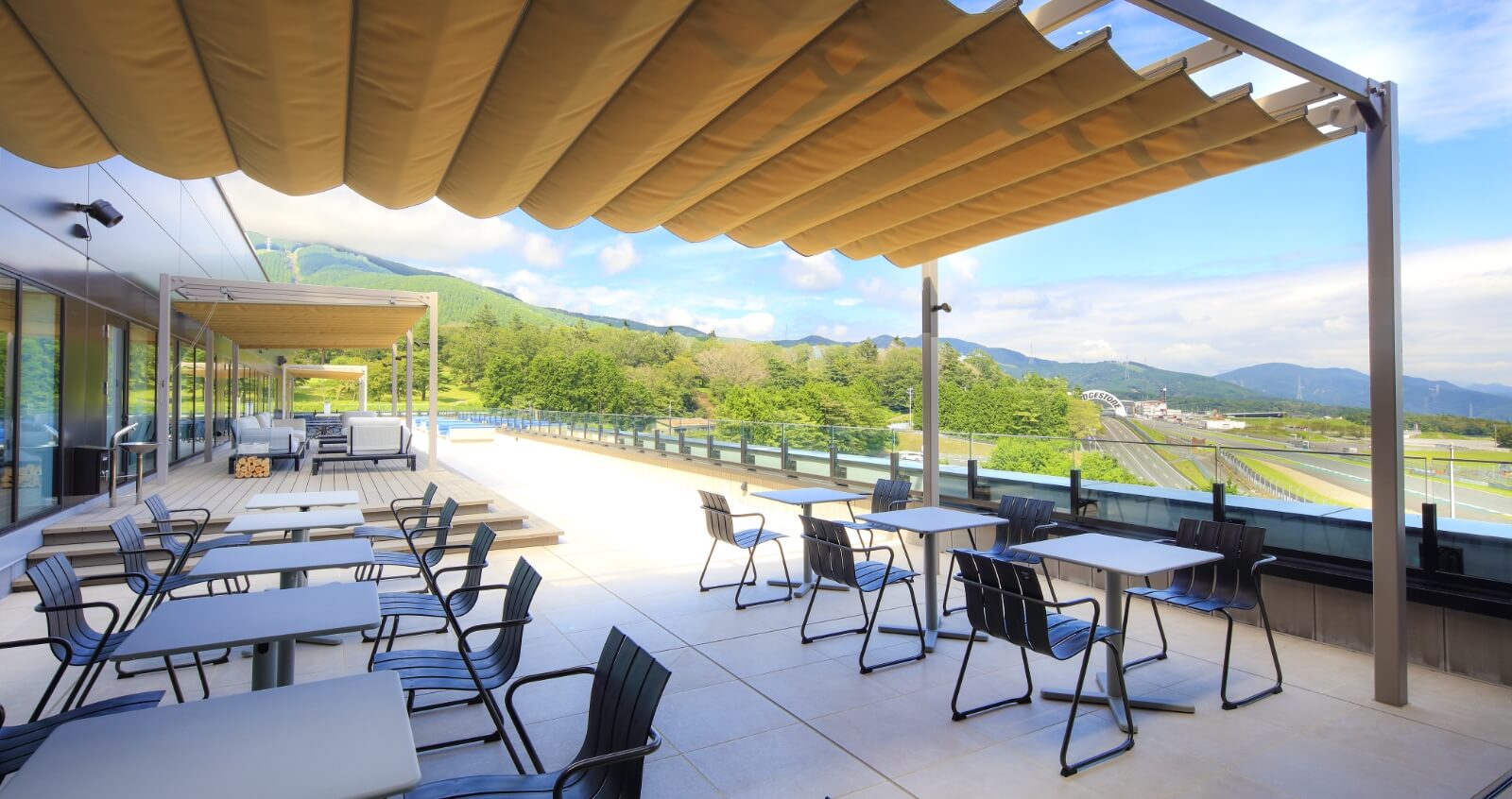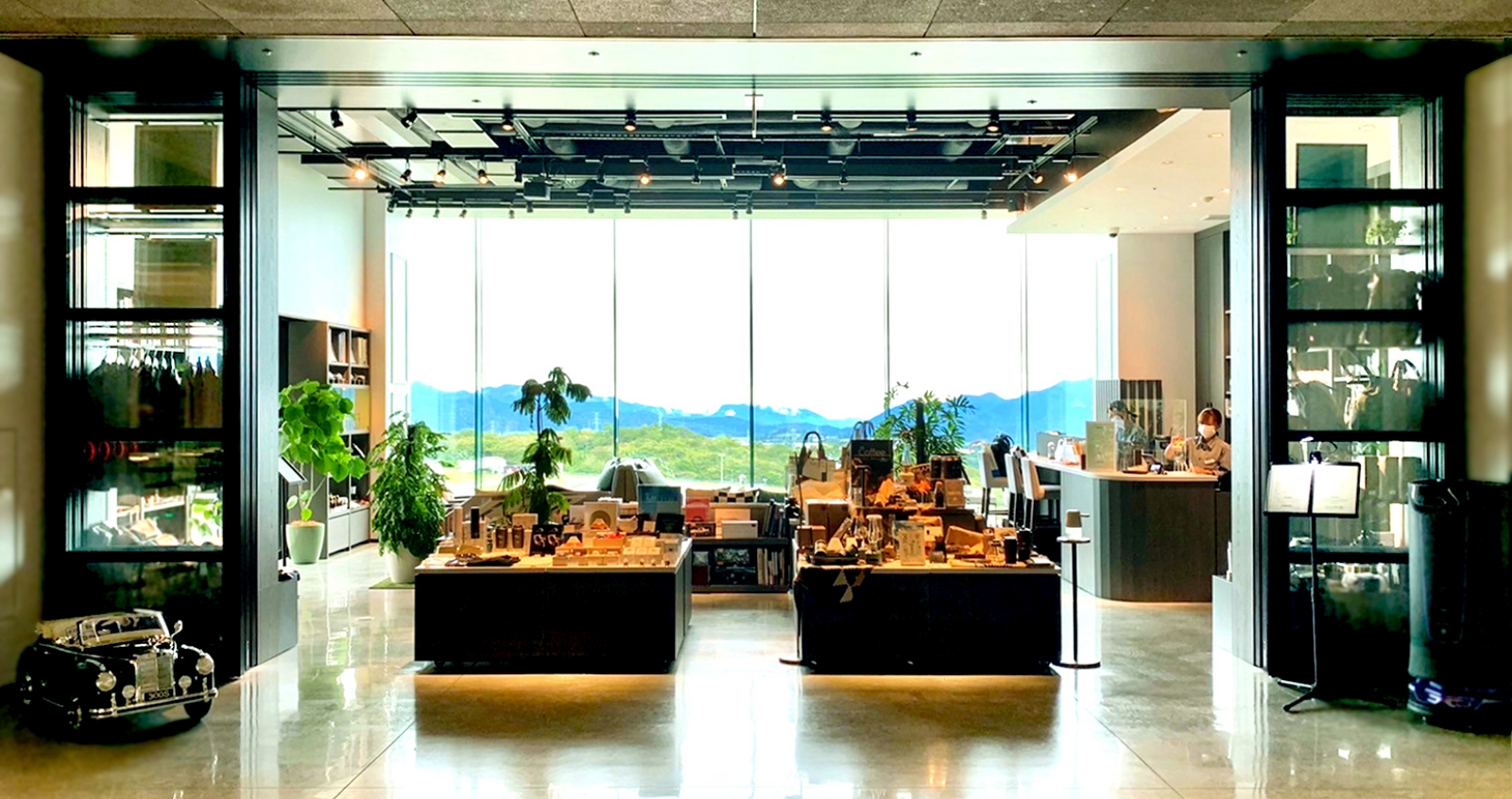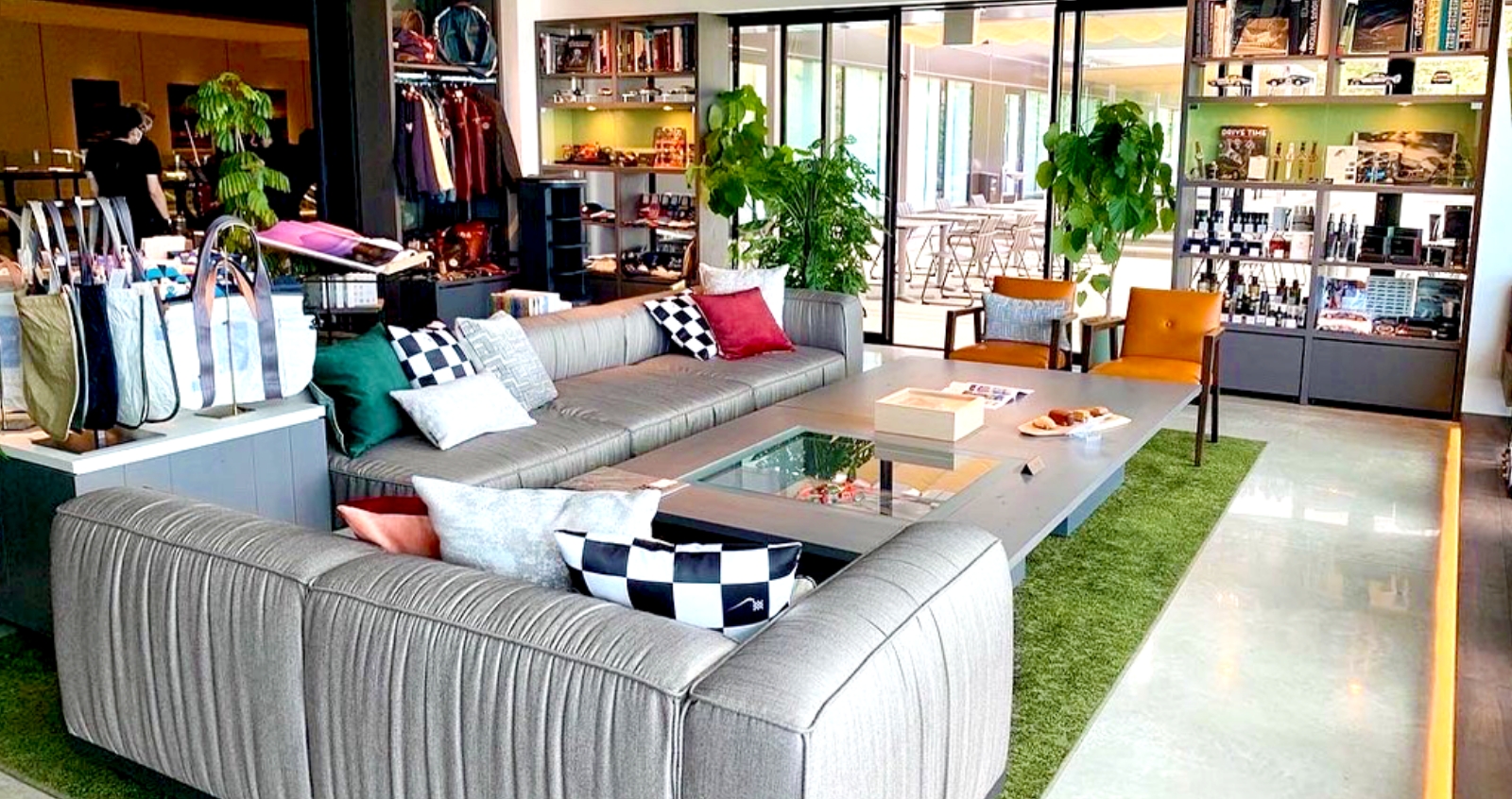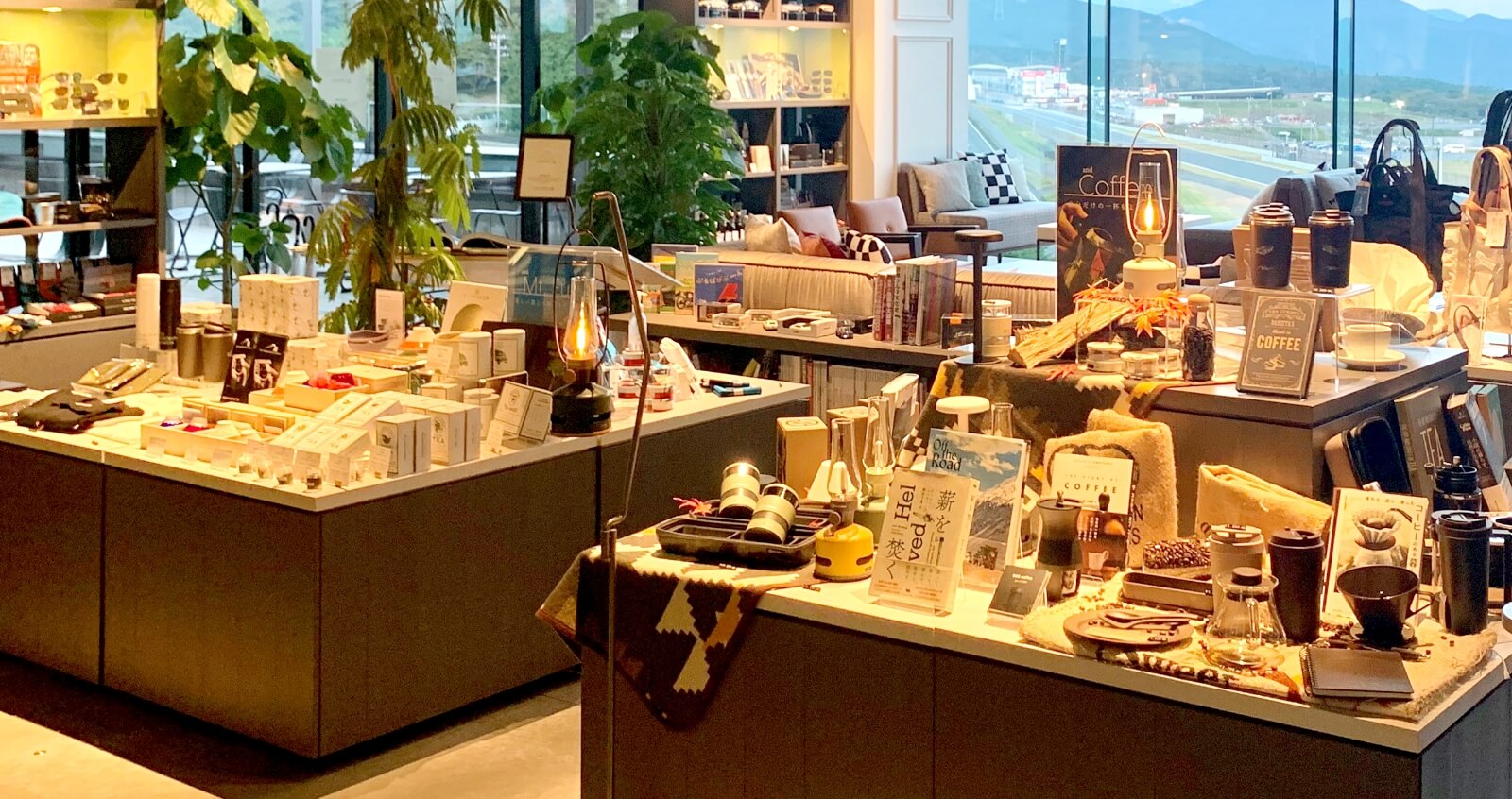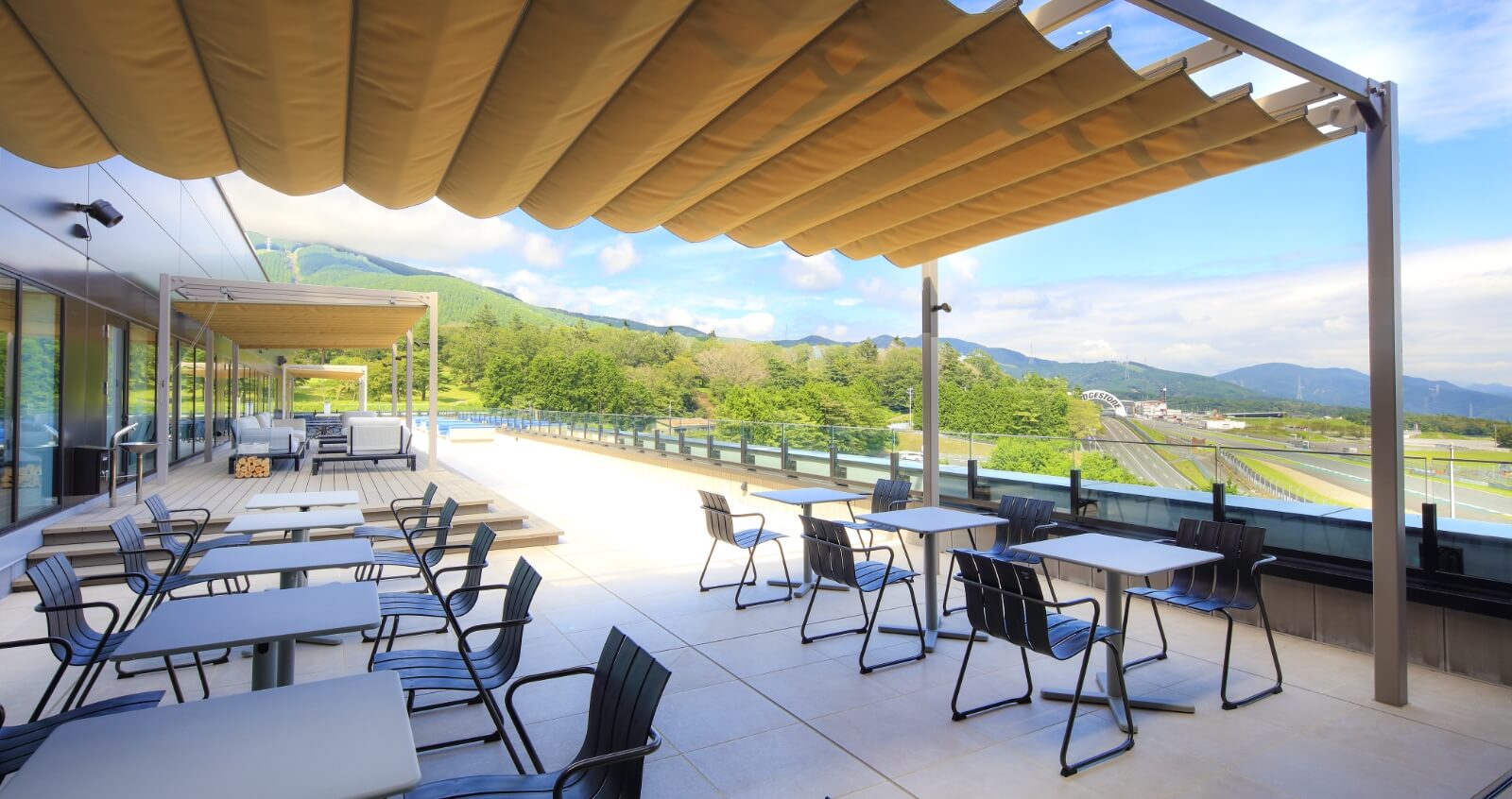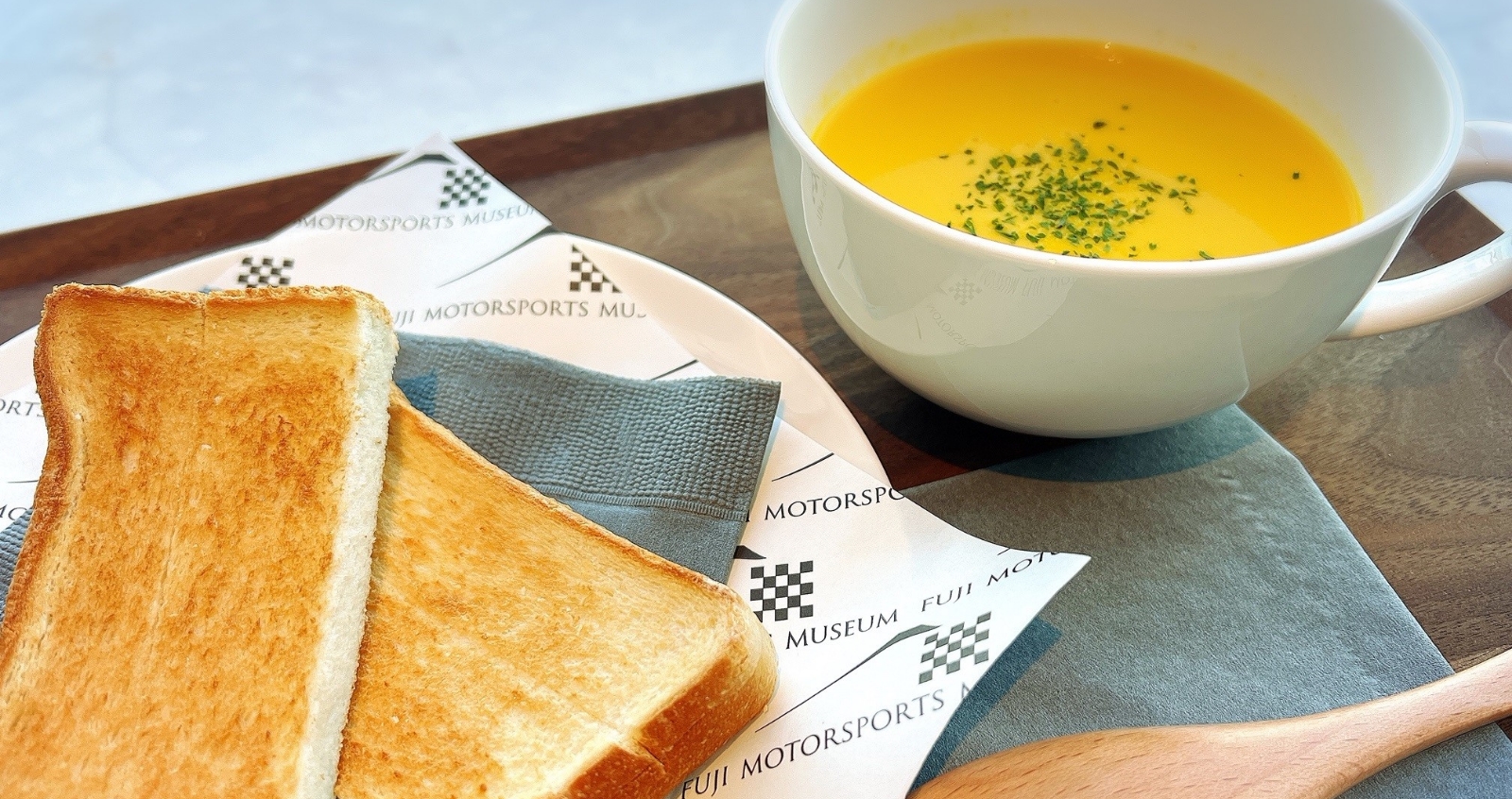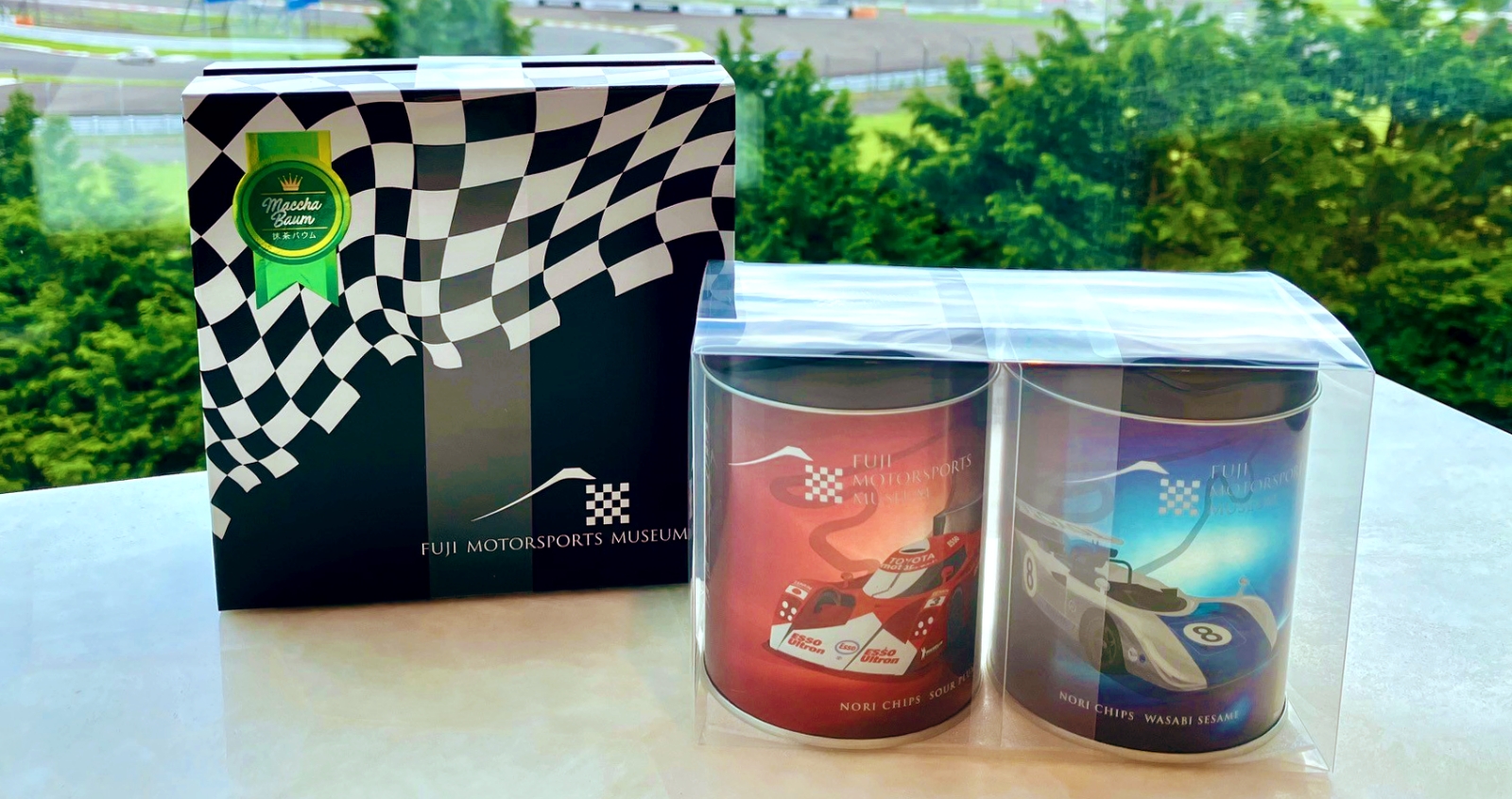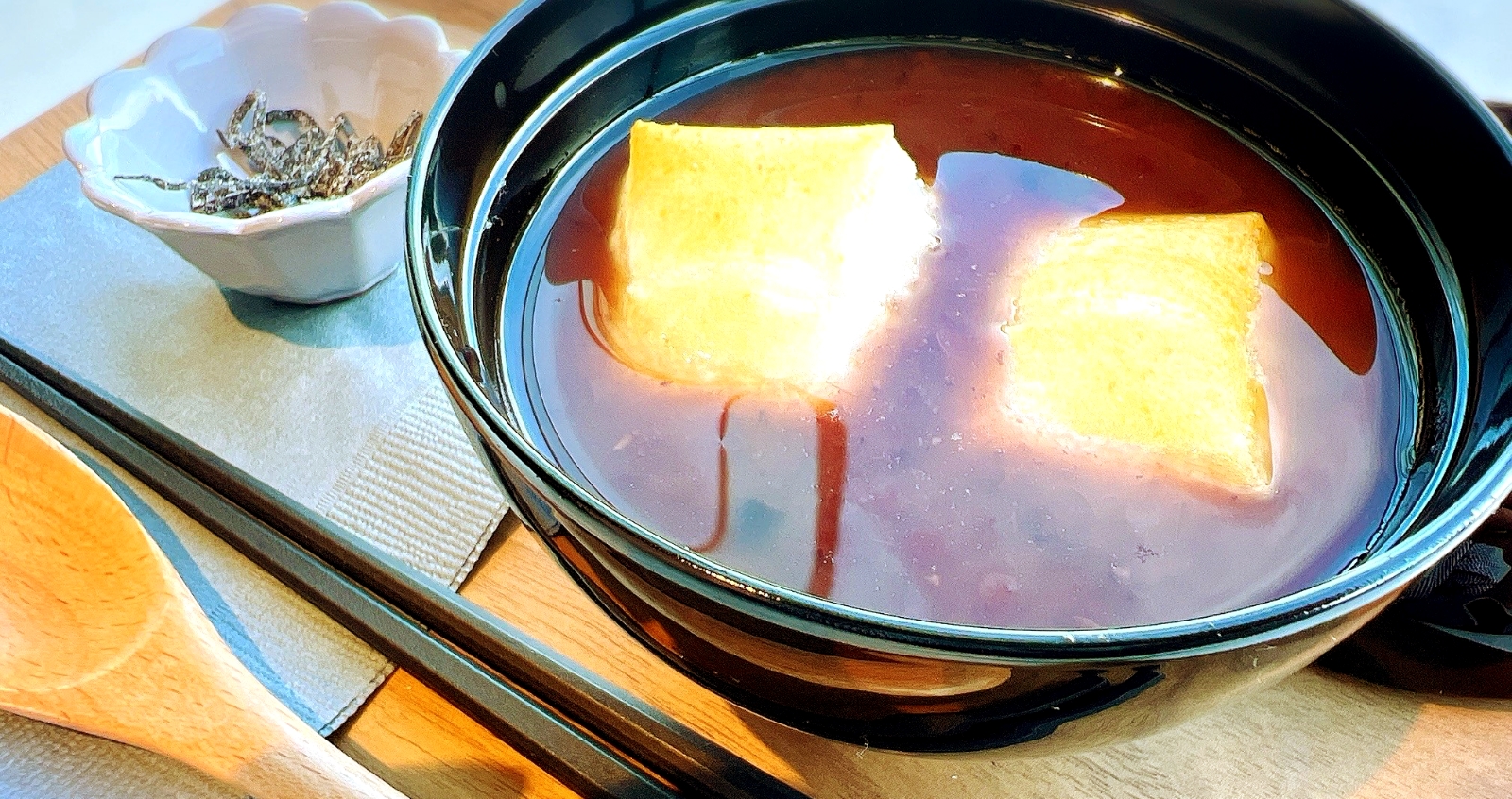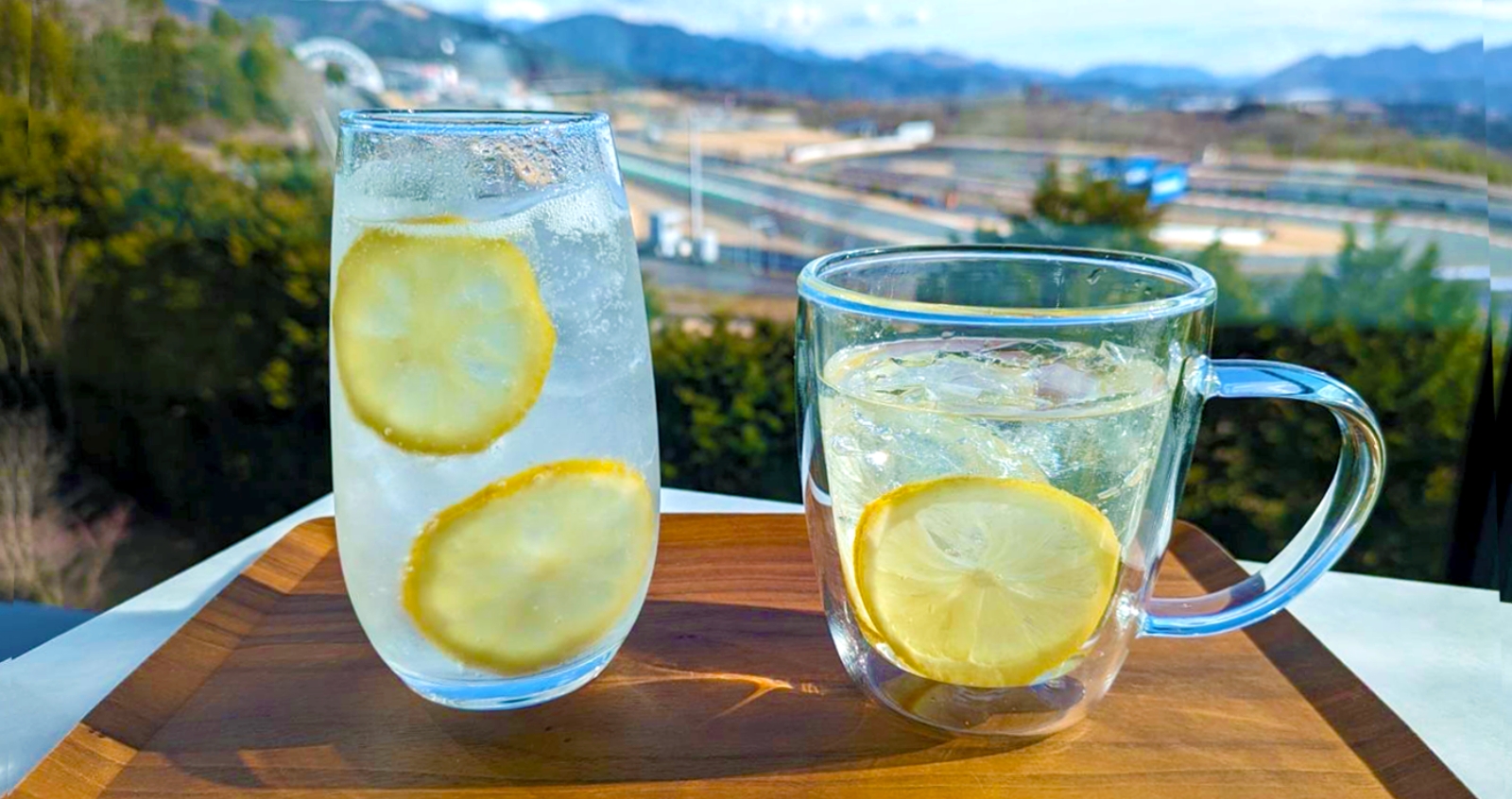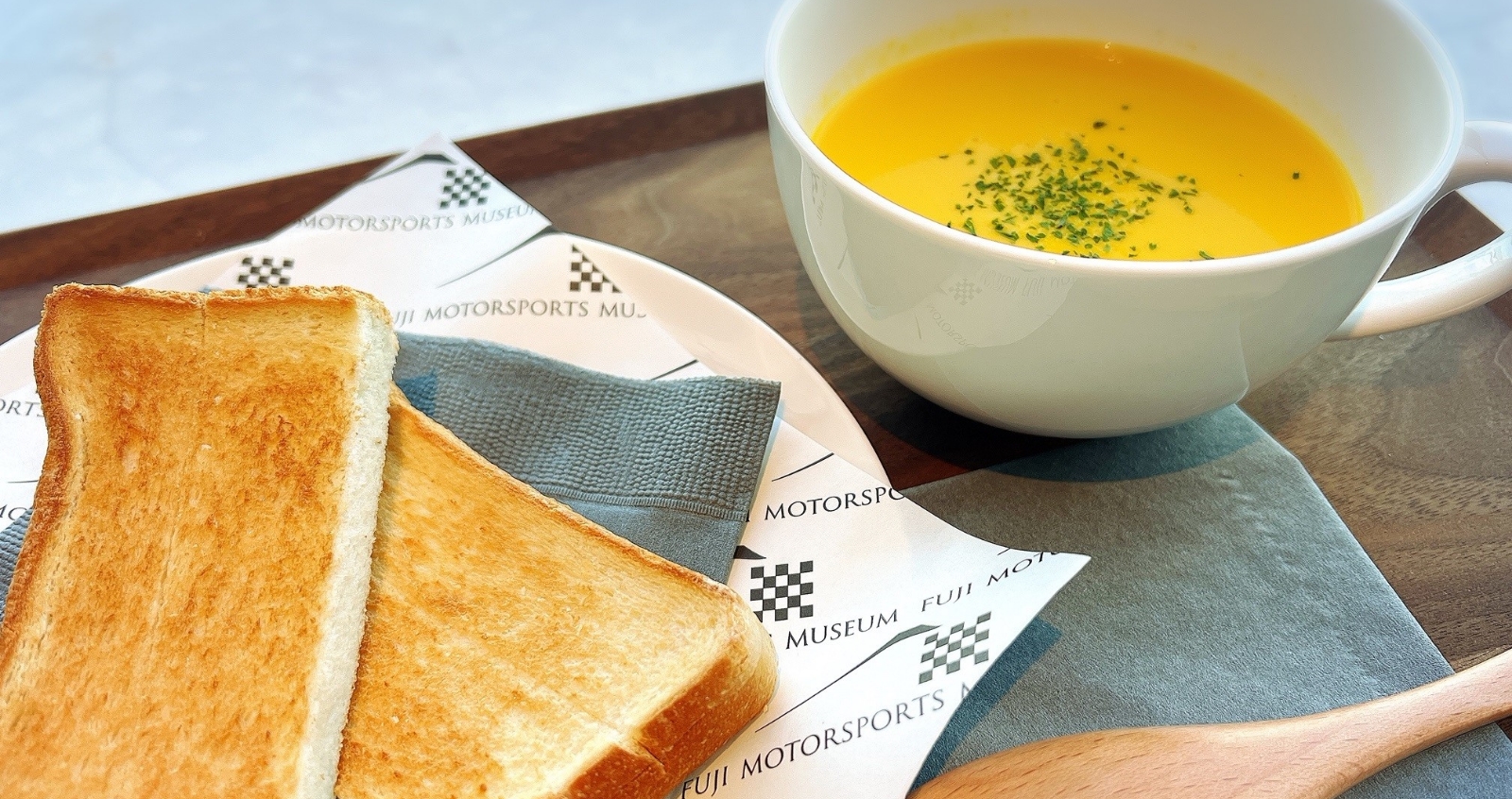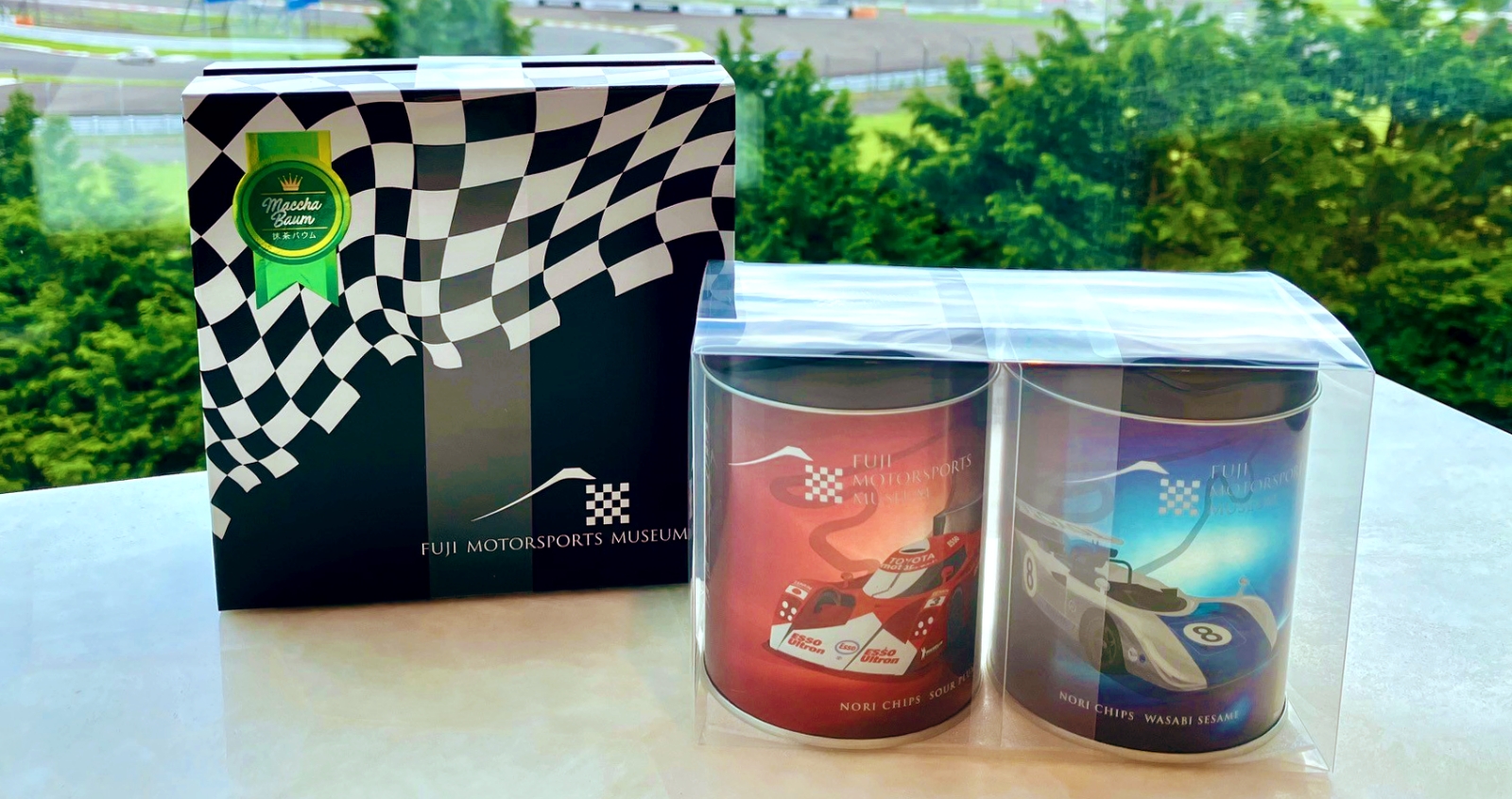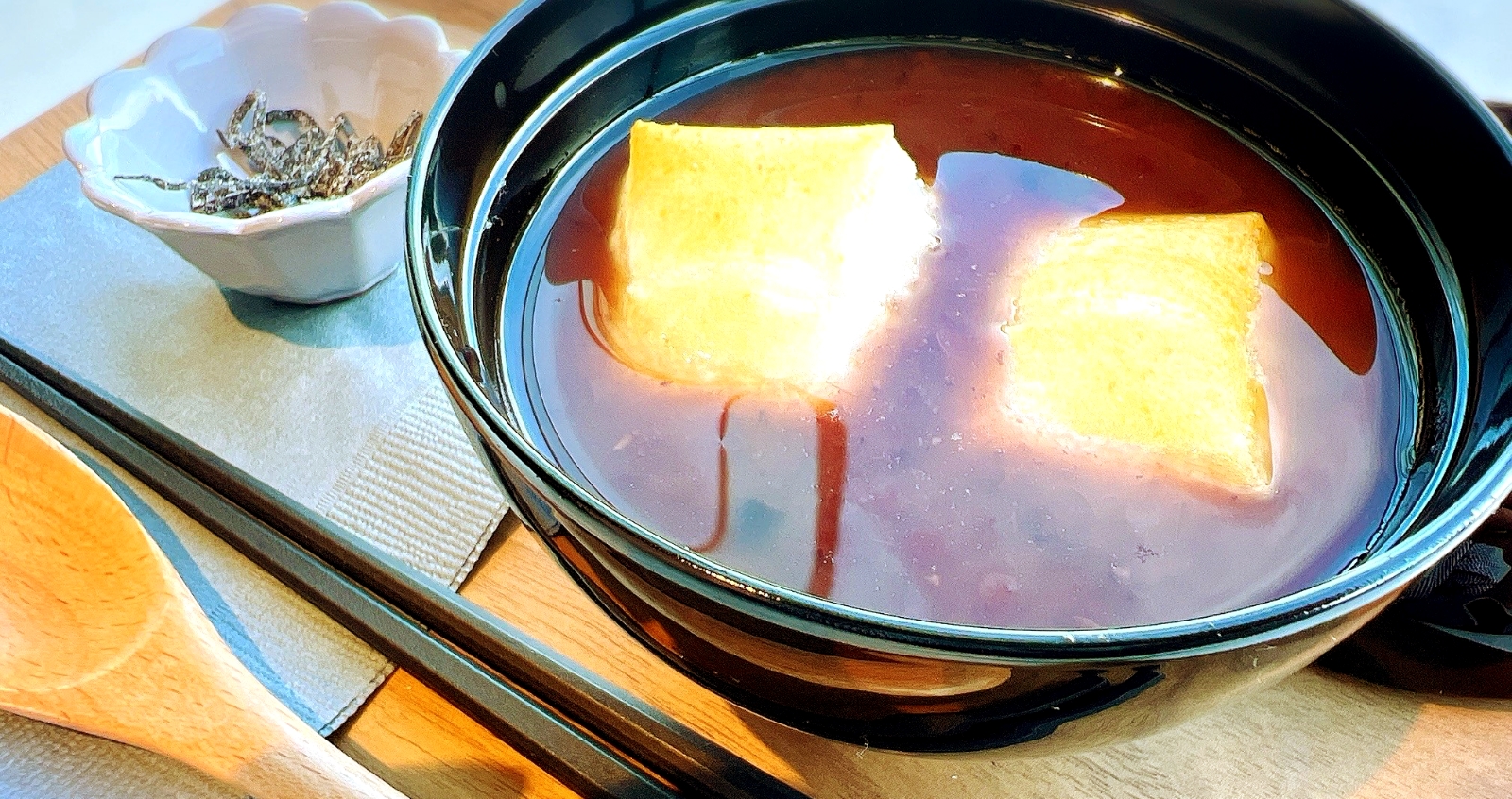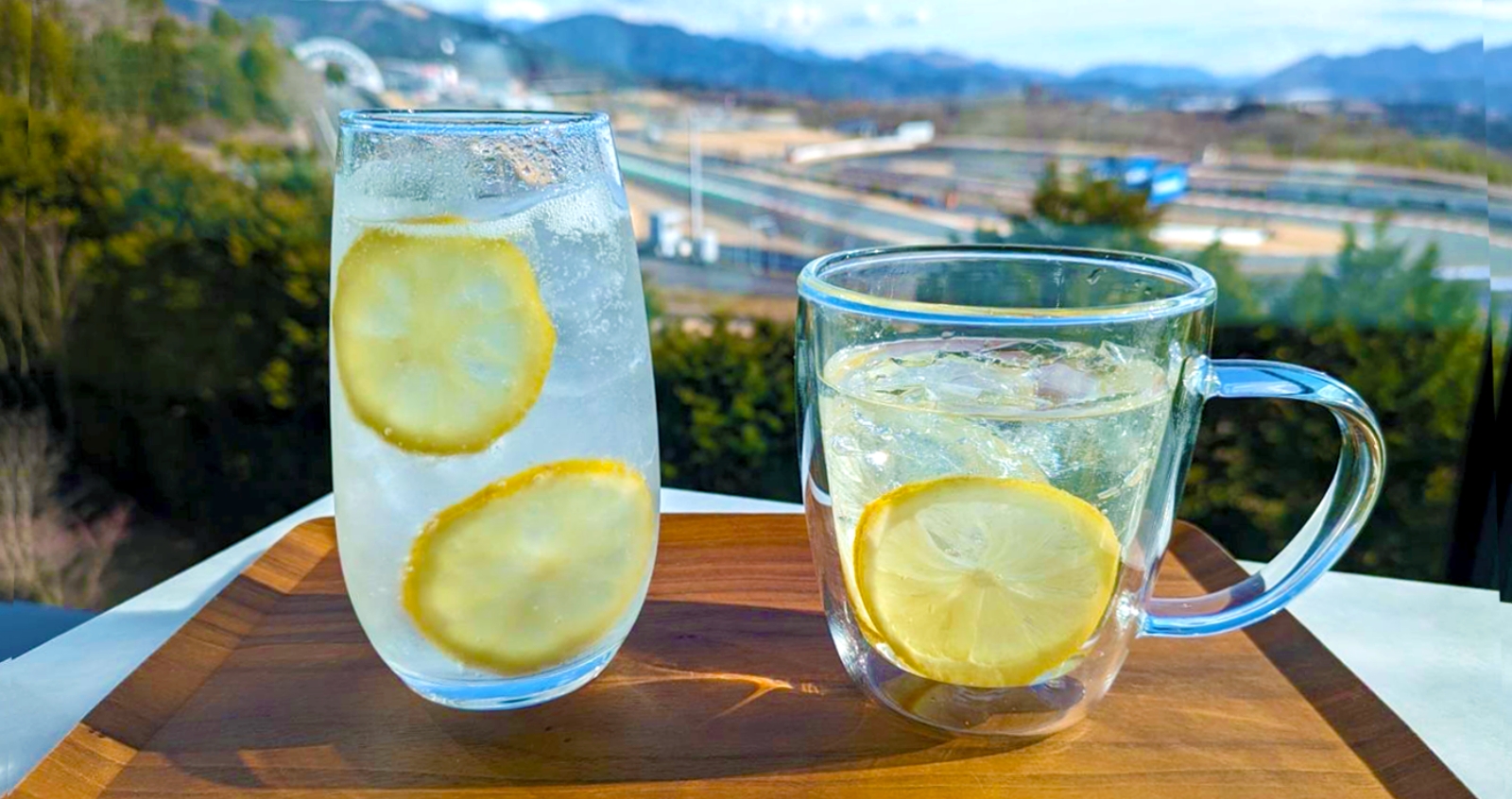 MUSEUM OFFICIAL
SHOP & CAFÉ
The Terrace Shop & Café on the third floor of the museum commands panoramic views of Fuji Speedway.
Why not enjoy shopping while having a nice cup of coffee? The shop carries collectible car and lifestyle publications and a tasteful selection of original goods.
So relax and reminisce about the history of motorsports in a companionable social club atmosphere.