Presenting the Exciting
History of
How Motorsports
have Developed and
Driven the Evolution of
Automobiles.
Follow the 130-year history of motorsports through a display of forty remarkable racing cars from around the world, and emerge yourself in inspiring episodes from the lives of racing's most influential people.
RESERVATION
Online ticket reservations.
Reservations for individuals
to start in early September.
Priority for reservation
Visitors with reservations will have priority admission.
As large crowds are expected for some period following the museum's opening,
advance reservations are recommended.
Onsite tickets
Online reservations
Adults (18 or older)
Weekdays
¥1,800
¥1,600
Weekends and holidays
¥2,000
¥1,800
Junior high and high school students
Weekdays
¥900
¥800
Weekends and holidays
¥1,000
¥900
Elementary school students
Weekdays
¥700
¥600
Weekends and holidays
¥800
¥700
Visitors with a disability certificate or a certificate of medical aid recipient for specific diseases
Weekdays
50% off on regular admission (applicable to each visitor and one accompanying caregiver)
Weekends and holidays
Tax is included in the ticket prices.
We accept the following methods of payment: cash, designated credit cards, and electronic money (QUICPay, transportation IC cards, iD).
Admission is free for preschool children.
For each visitor with a disability certificate or a certificate of medical aid recipient for specific diseases, one caregiver may be admitted at half the regular price.
Mirairo ID disability certificate app can be used. Please present the Mirairo ID at the reception desk.
Information on group reservations will be announced in early October.

Days open: 7 days a week, including holidays (for the first year after opening date).
Reservations can be made from the month prior to the month of your visit.
1
The Shift in Motive Power
Signals
the Dawn of
Motorsports
Horse-drawn carriages were made obsolete as new types of road vehicles were introduced, powered by steam, electricity, and gasoline. But which of these choices was the best?
One way to find out was through competitions—and that was how automobile racing started!
Motorsports emerged in the wake of a major shift in motive power.
When early automobile manufacturers worldwide were vying for dominance, there was no advertisement more effective than winning races. As such, many automobile manufacturers committed to racing, staking their reputations on success at the track. The relentless competition that ensued yielded remarkable breakthroughs in automotive technology.
2
Today's Motorsport Technology Shapes Tomorrow's
Commercial Production Cars
Numerous international car races are being held around the world today, including rallies that call for superior driving speed and accuracy over difficult terrain and endurance races that test the vehicle's robustness and fuel efficiency.
Japanese automobile manufacturers are eagerly participating in some of the toughest and most prestigious races in the world, encouraging the rapid growth of motorsport culture in Japan.
There were times when commercial cars inspired racing technology, and souped-up commercial cars dominated the world of racing. Today, the roles are reversed: cutting-edge technologies cultivated through motorsports are regularly integrated into commercial vehicles to enhance performance.
3
A New Shift in Motive Power Changes the Future
of Mobility and Motorsports
A hundred thirty years have passed since the dawn of motorsports, and the world is now facing another shift in what powers vehicles. The global auto industry is working to achieve technological breakthroughs in electricity, hydrogen, biofuel, and other sources to fulfill its carbon neutrality mandate.
Spawned by the earlier shift in motive power, motorsports has produced advanced automotive technologies through extremely intense competition and is now poised to define the next generation of mobility by redefining manufacturing.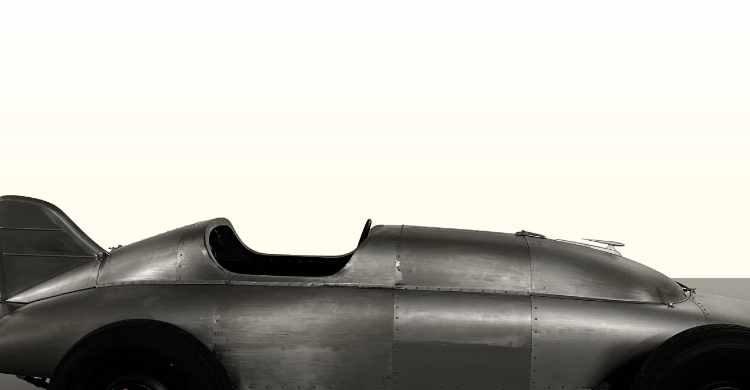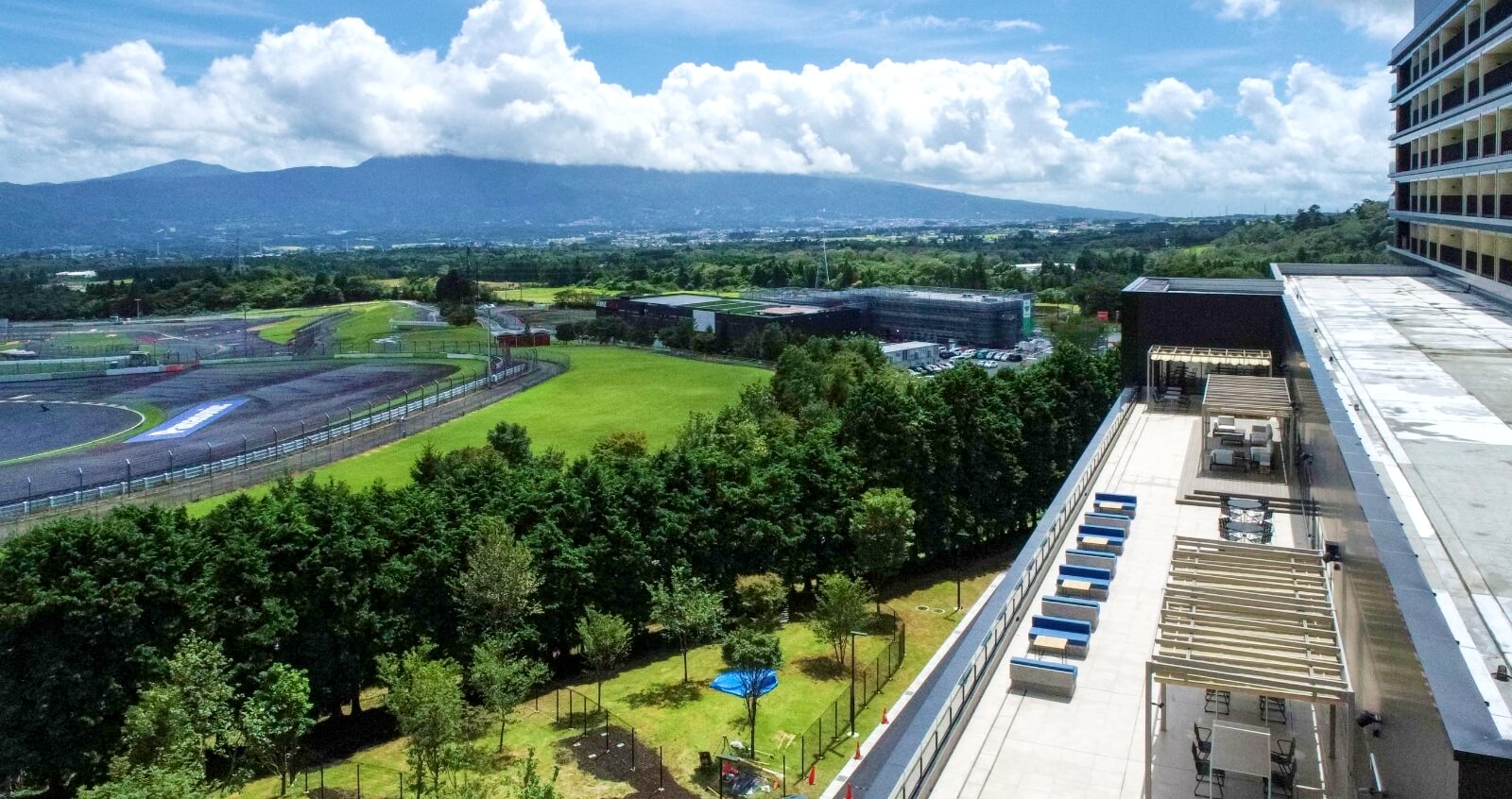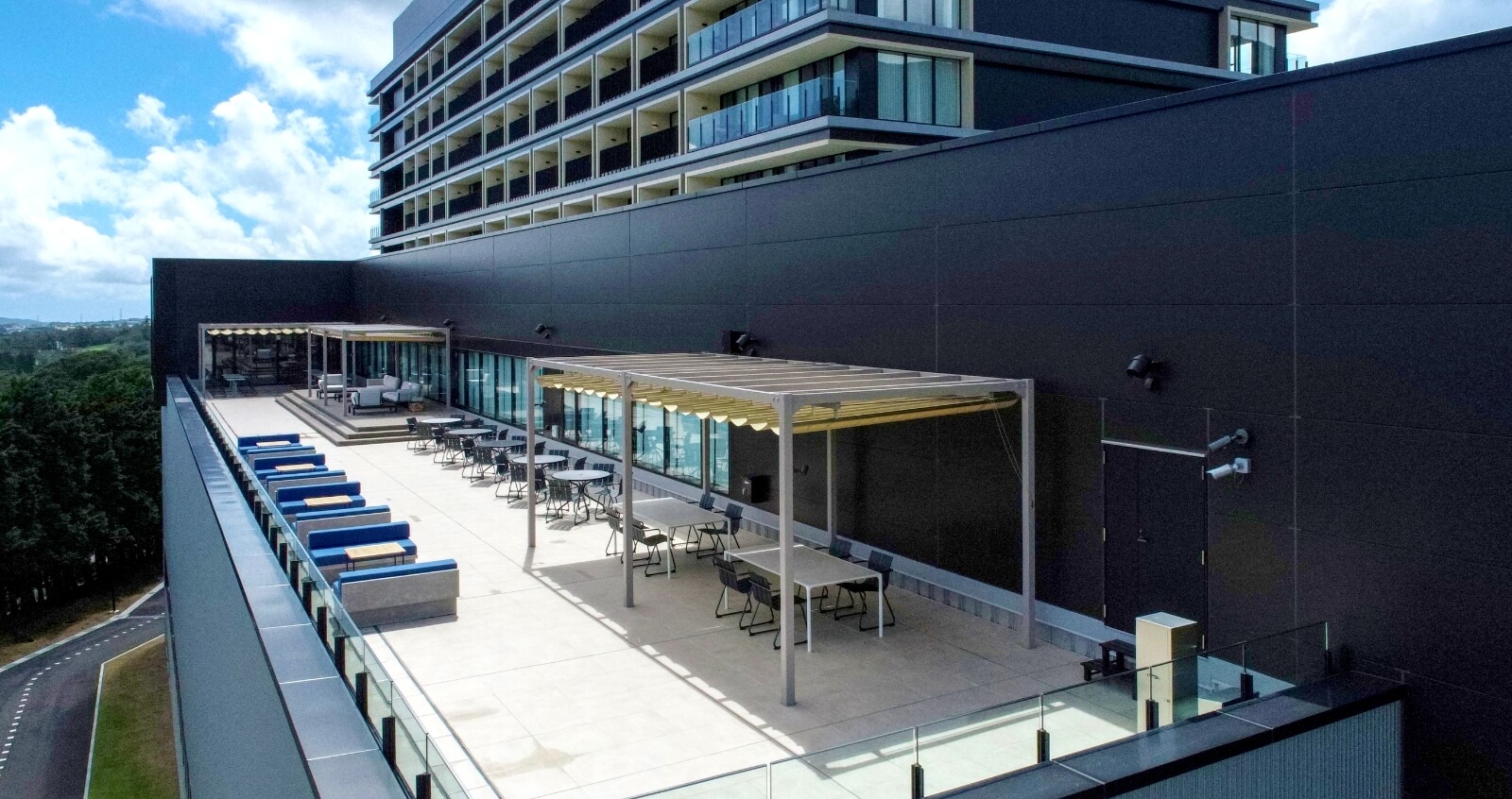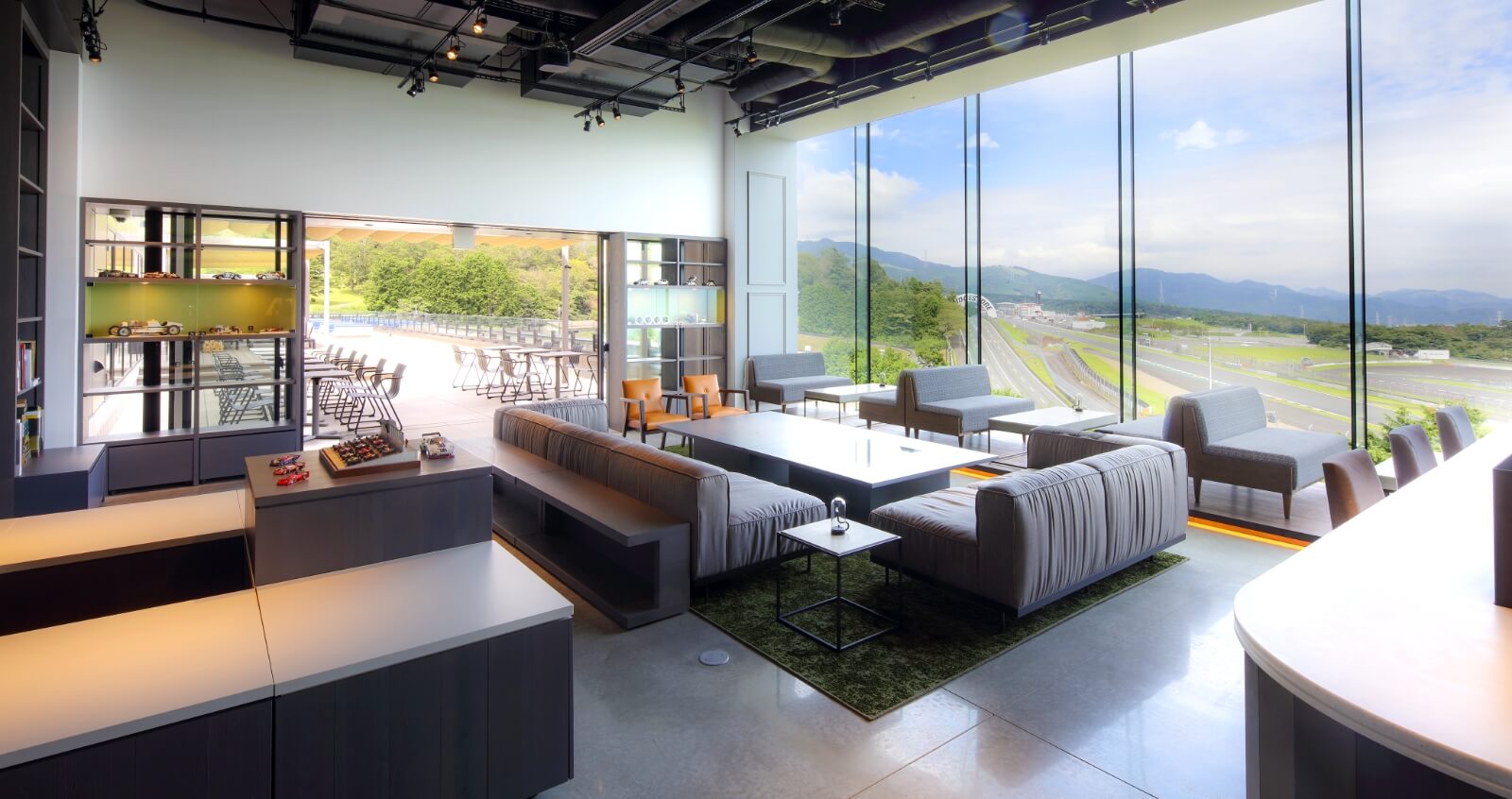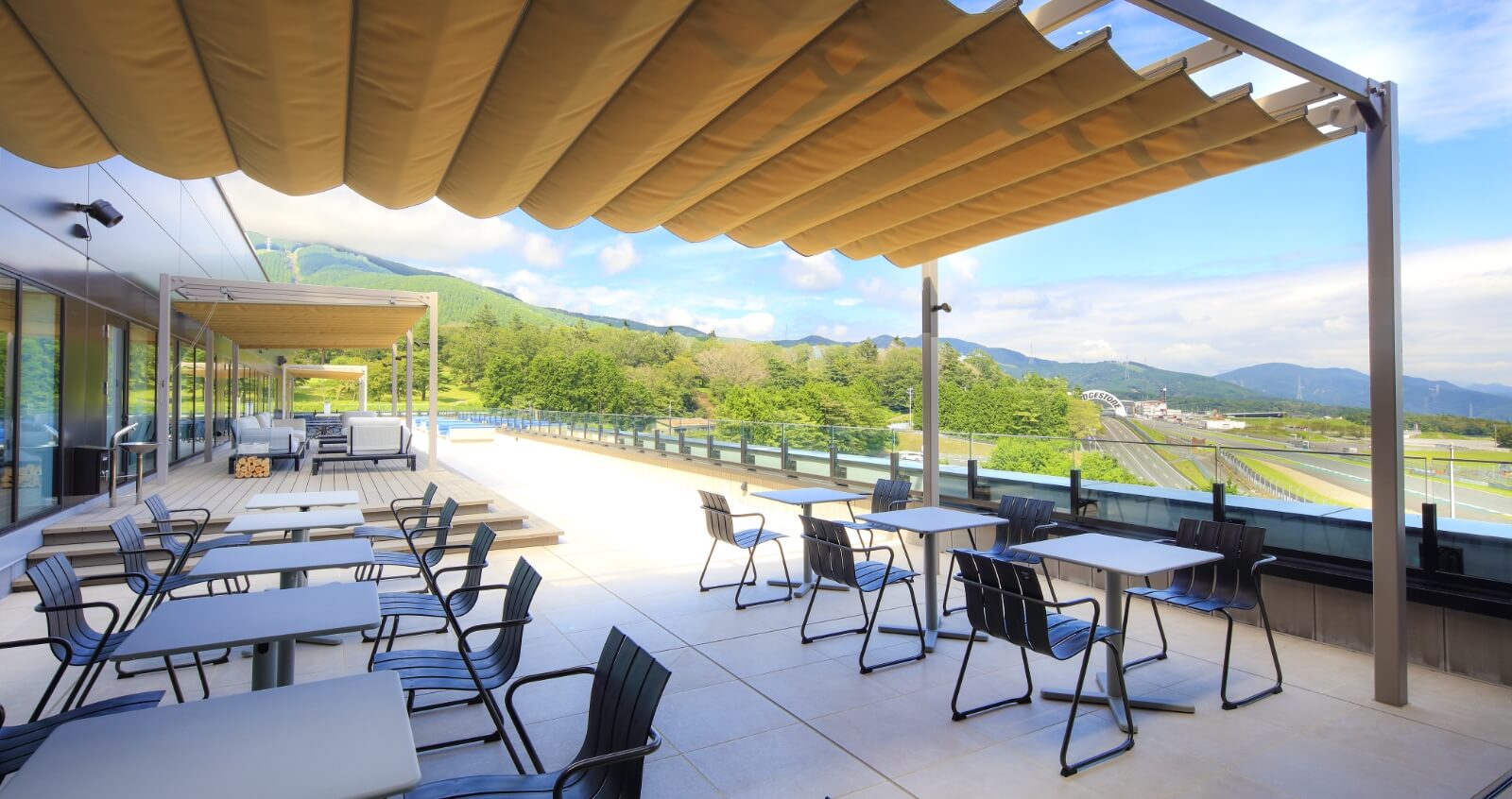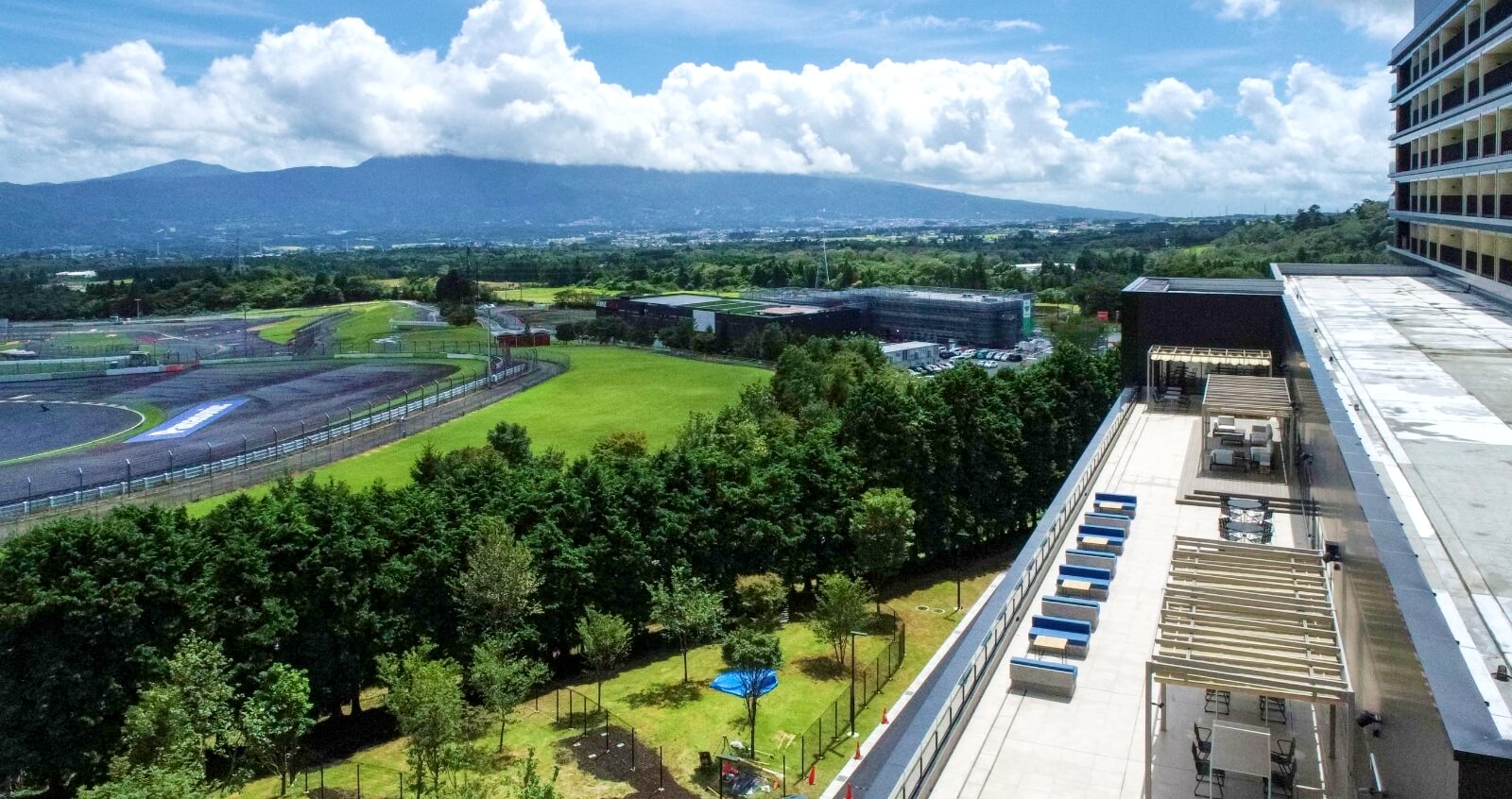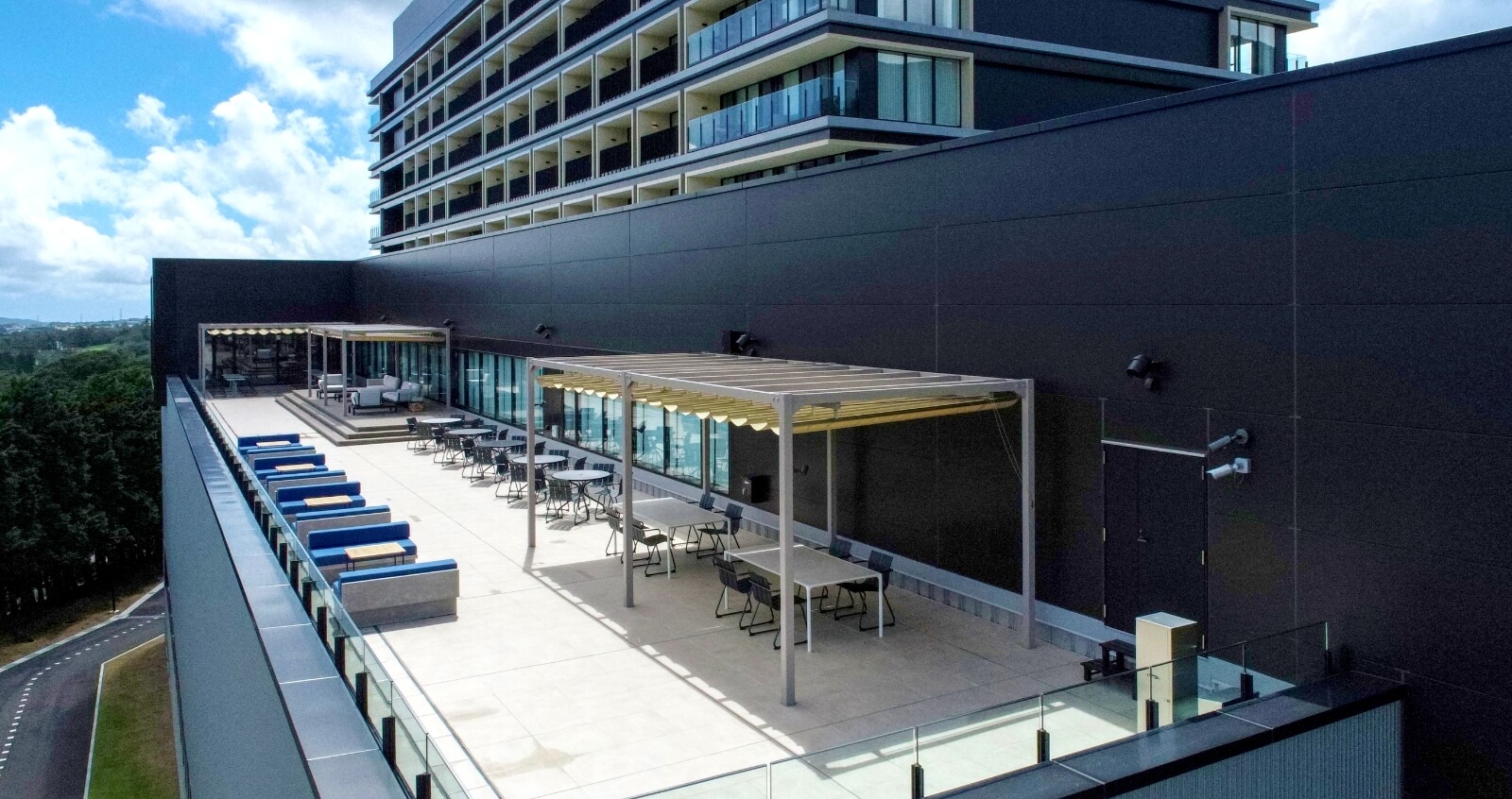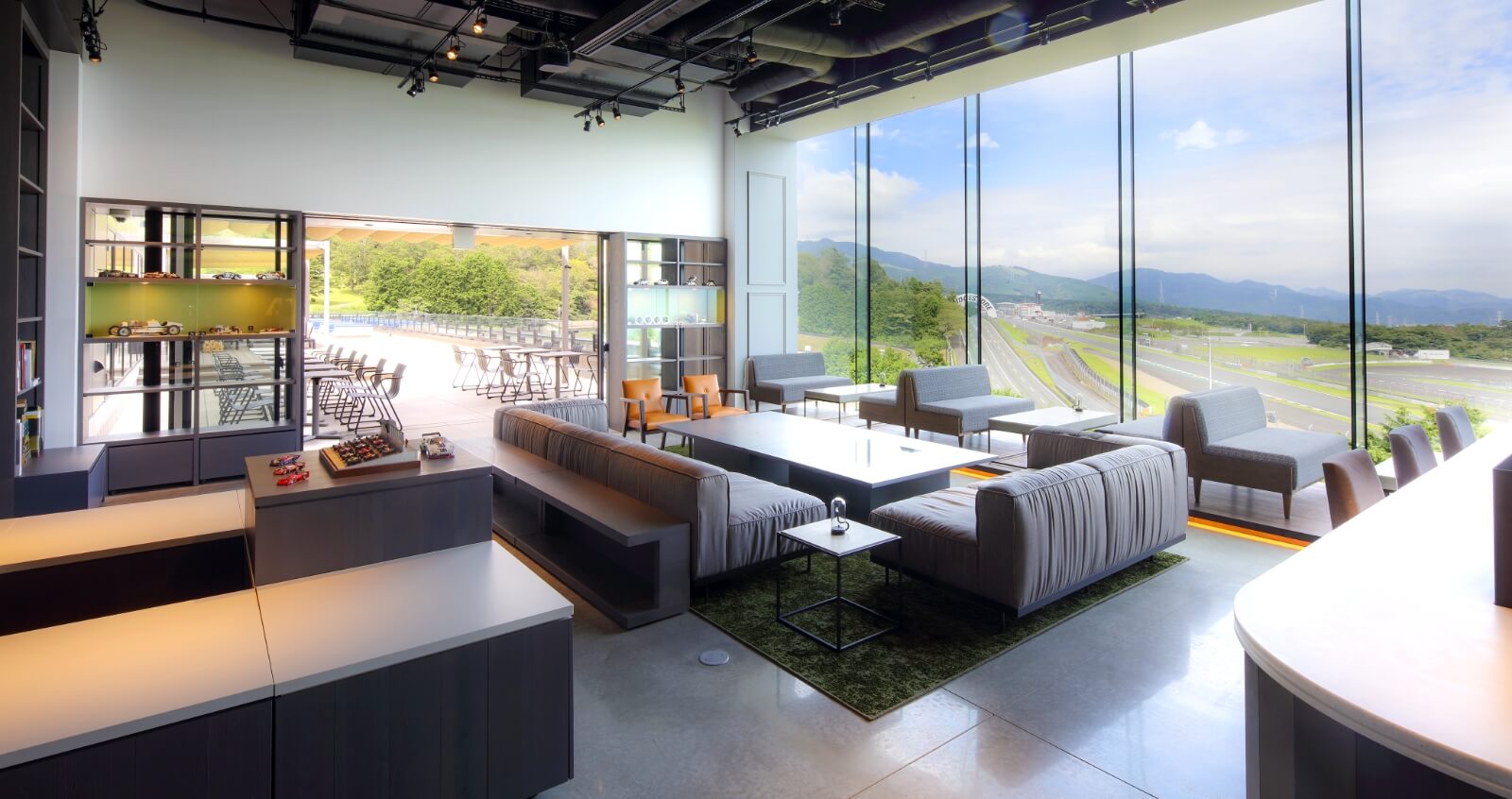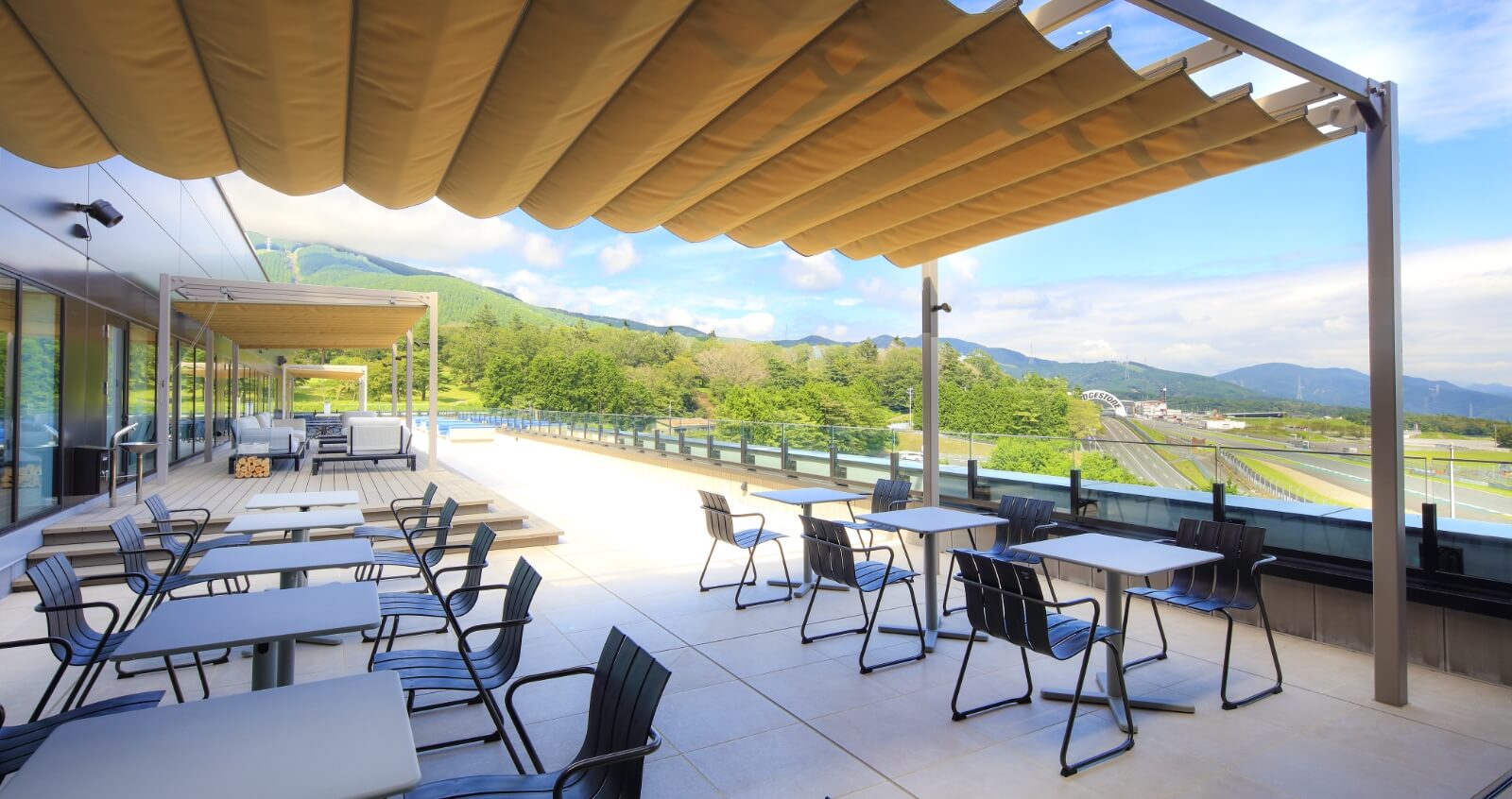 MUSEUM OFFICIAL
SHOP & CAFE
The Terrace Shop & Café on the third floor of the museum commands panoramic views of Fuji Speedway.
Why not enjoy shopping while having a nice cup of coffee? The shop carries collectible car and lifestyle publications and a tasteful selection of original goods. So relax and reminisce about the history of motorsports in a companionable social club atmosphere.
LOCATION
645, Omika, Oyama, Sunto County, Shizuoka Prefecture, Japan
- Approx. 20 minutes by car from Tomei Expressway, Gotemba Interchange
- Approx. 20 minutes by taxi from Gotemba Station on the JR Gotemba Line